As a contractor in new home construction, you know that every project demands precision and reliability. Building a home from the ground up requires careful coordination of various trades and systems; one aspect that holds significant importance is the electrical work. When it comes to ensuring your project's successful and timely completion, partnering with a professional electrician is an absolute must.
Let's delve into the key reasons why enlisting the expertise of a skilled electrical contractor can make all the difference.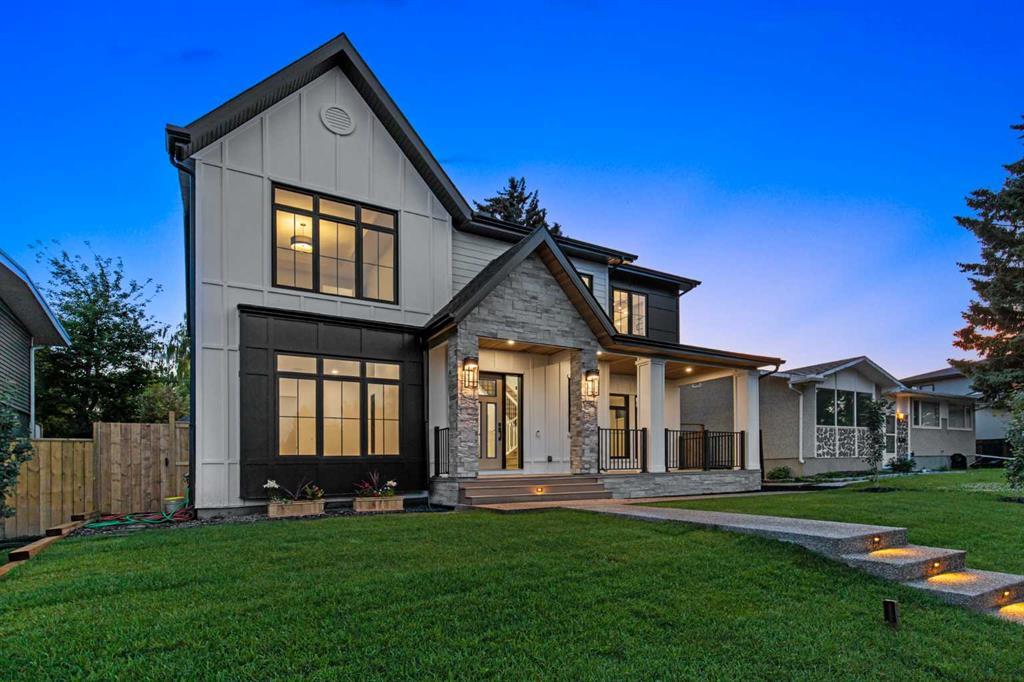 Understanding the Complexity of Home Building Projects
Building a new home involves many tasks, from laying the foundation to adding the finishing touches. A professional electrician who grasps the intricacies of the home-building process can seamlessly integrate the electrical system at every stage.
Meeting Deadlines and Schedules
Time is of the essence in the construction world, and delays can lead to costly setbacks. A professional electrician is well-equipped to handle electrical tasks efficiently, adhering to project deadlines and schedules. Their experience and expertise allow them to complete the electrical work within the specified timeframe, keeping the project on track and ensuring a smooth workflow.
Problem-Solving and Troubleshooting
In the construction realm, unexpected challenges are bound to arise. Professional electricians are not just skilled at installing electrical systems; they are also adept problem solvers. When faced with complexities or technical issues, they can develop innovative solutions and troubleshoot effectively.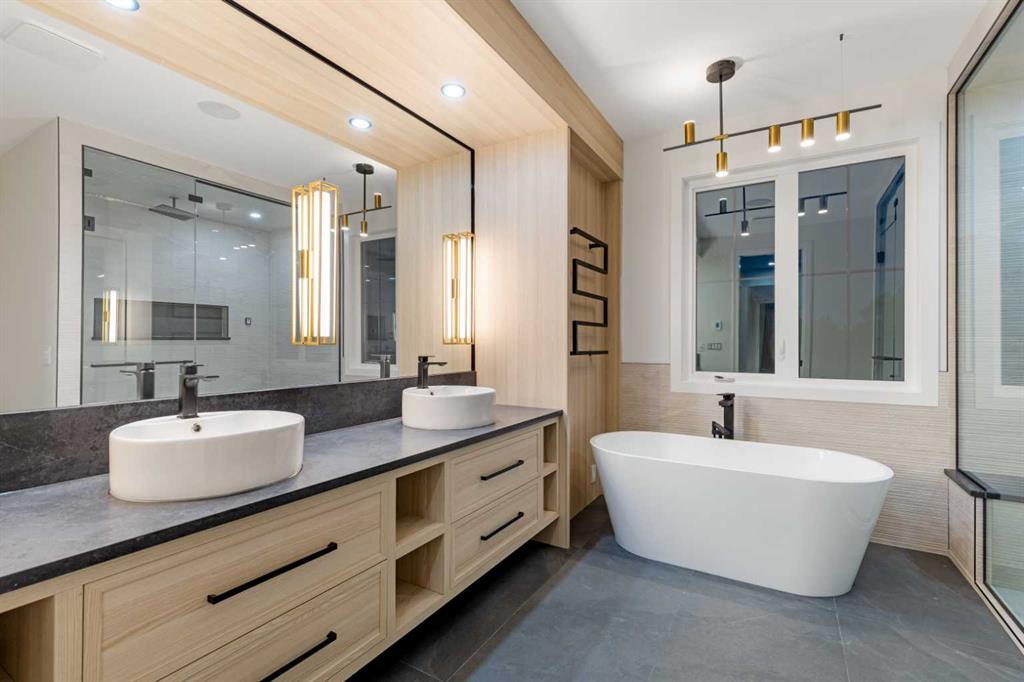 Safety and Quality Assurance
As a contractor, your reputation and the quality of your work are of utmost importance. Hiring a professional electrician ensures that the electrical aspect of the project is handled with precision and adherence to safety standards. They have the necessary experience and knowledge to keep the job site clean and safe, minimizing the risk of accidents and ensuring the electrical system is installed correctly and safely.
Elevating Your Contractor Reputation
When you collaborate with a reputable professional electrician, you are enhancing your own standing as a contractor. Working with experts in their field reflects positively on your projects and reinforces your commitment to delivering high-quality work. Clients will appreciate the attention to detail and the seamless integration of electrical systems, contributing to your overall reputation as a reliable and trustworthy contractor.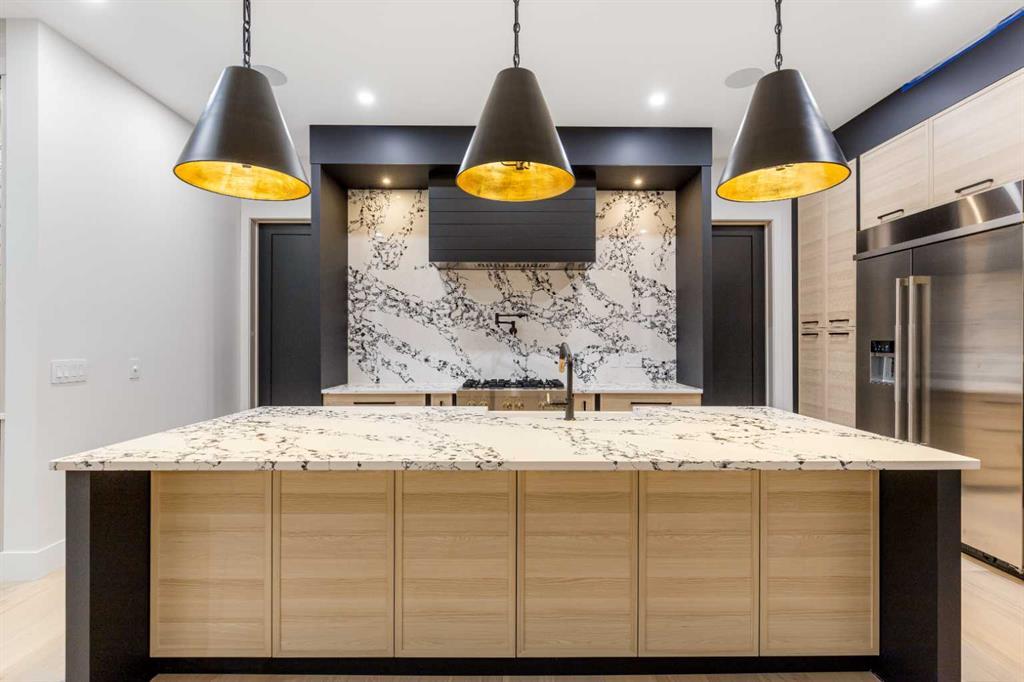 Incorporate Gravity Electrical Solutions for Your Next Project: Upholding Electrical Excellence
At Gravity Electrical Solutions, we take pride in our commitment to excellence and our ability to elevate the electrical experience in every home-building project. Our team of skilled electricians understands the unique demands of construction and can seamlessly integrate the electrical system into the building process. With our expertise in handling advanced technologies, ensuring compliance with regulations, and delivering reliable solutions, we are the ideal partner for your new home construction projects in Calgary.
A Testimonial of Excellence: Our Contribution to a $2 Million Luxurious Home Build
Recently, Gravity Electrical Solutions had the privilege of contributing our expertise to a luxurious home build valued at over $2 million in Calgary. As the chosen electrical contractor for this project, we were responsible for all electrical work, audio-video installations, security systems, and EV charging station installation. Our team seamlessly integrated state-of-the-art technology into this magnificent home, enhancing functionality and aesthetics. From lighting design that illuminated architectural features to smart home automation systems and cutting-edge security solutions, we left no stone unturned in providing the utmost electrical excellence.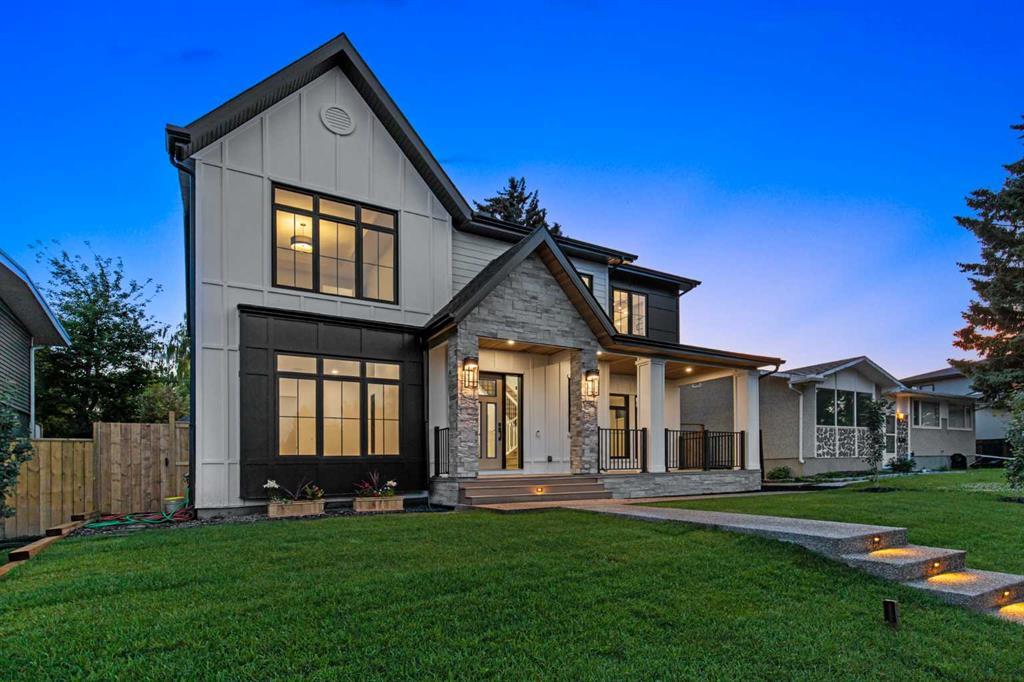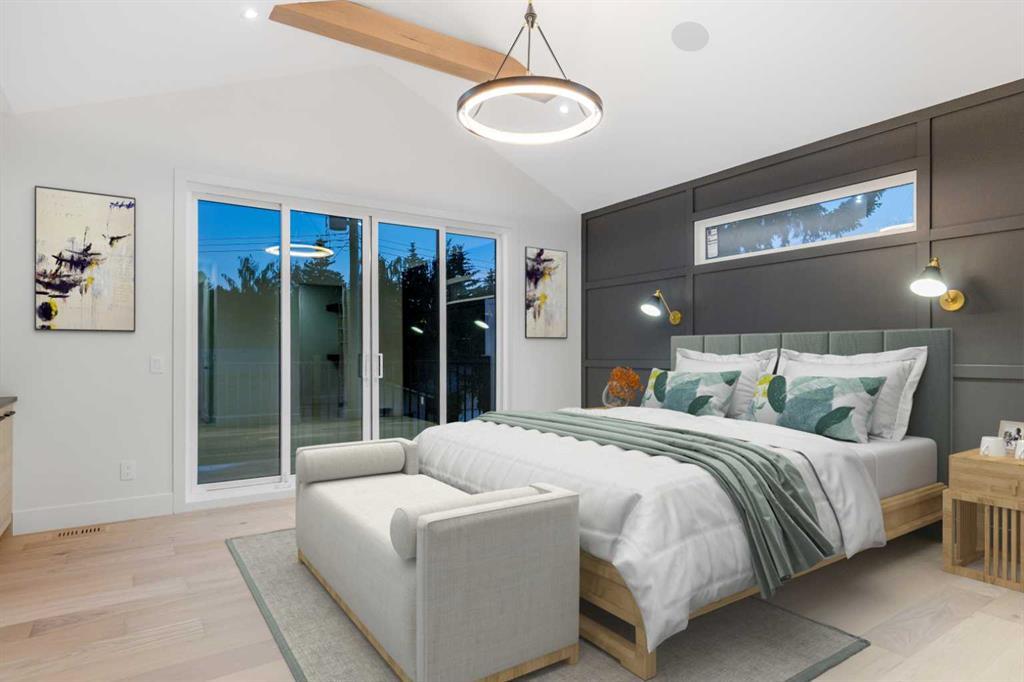 Choose Gravity Electrical Solutions as your preferred professional electrician in Calgary. Get in touch with us today!